Prosperity and Abundance are Your Birthright
Have you tried and tried to prosper with only meager or dissatisfying results? It seems no matter how hard you try you keep experiencing lack in your life.
It can feel so unfair.
Guess what, you can move from lack to abundance.
Prosperity Is an Inside Job!
Yes, you read that correctly. Prosperity is not out there, it truly resides within you. This makes it simpler to obtain the abundance you desire.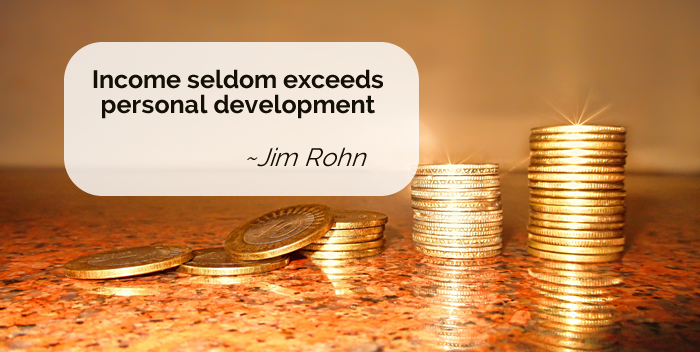 To have more than you've got, you must become more than who you are. Unless you change how you are, you'll always have what you've got.
It all starts with your mindset. The way you think and belief. It's about developing a wealth conscious mindset. Changing your thoughts.
With the right tools that can easily fit into your busy schedule, you can easily shift from lack mentality to abundance mentality
Are you ready to turn everything around in your favor?
Ready to start attracting the "good things" in your life?
Look no further.
Manifesting Wealth & Prosperity in Your Life Kit
Your kit gives you simple, easy tools to Attract Abundance in Less than 5 Minutes a Day.
This Kit Is For You If …
You want to create a rich, abundant and prosperous lifestyle.
You desire to experience positive results in your life.
You willing devote a minimum 5 minutes a day to reprogram your current beliefs.
You're ready to Break your cycle of "lack" and develop your own prosperity mindset.
You can see yourself enjoying a life without stressing about money.
What Your Wealth & Prosperity Kit includes: